The availability of Ontario fruits is enormous during the summer season. Fresh fruit is food at its best – delicious, natural and fun to eat! Packed with nutrition, fibre, natural vitamins and minerals, few foods offer as many health benefits in every bite!
Local farmers provide us with fresh fruits: strawberries, raspberries, blueberries, pears and black currents to mention a few
We also source peaches, nectarines, prune plums, cherries and concord grapes from Niagara farmers. We deal directly with the farmers, therefore you will be getting fresh quality at about any size of quantity you desire. Fresh from the farm!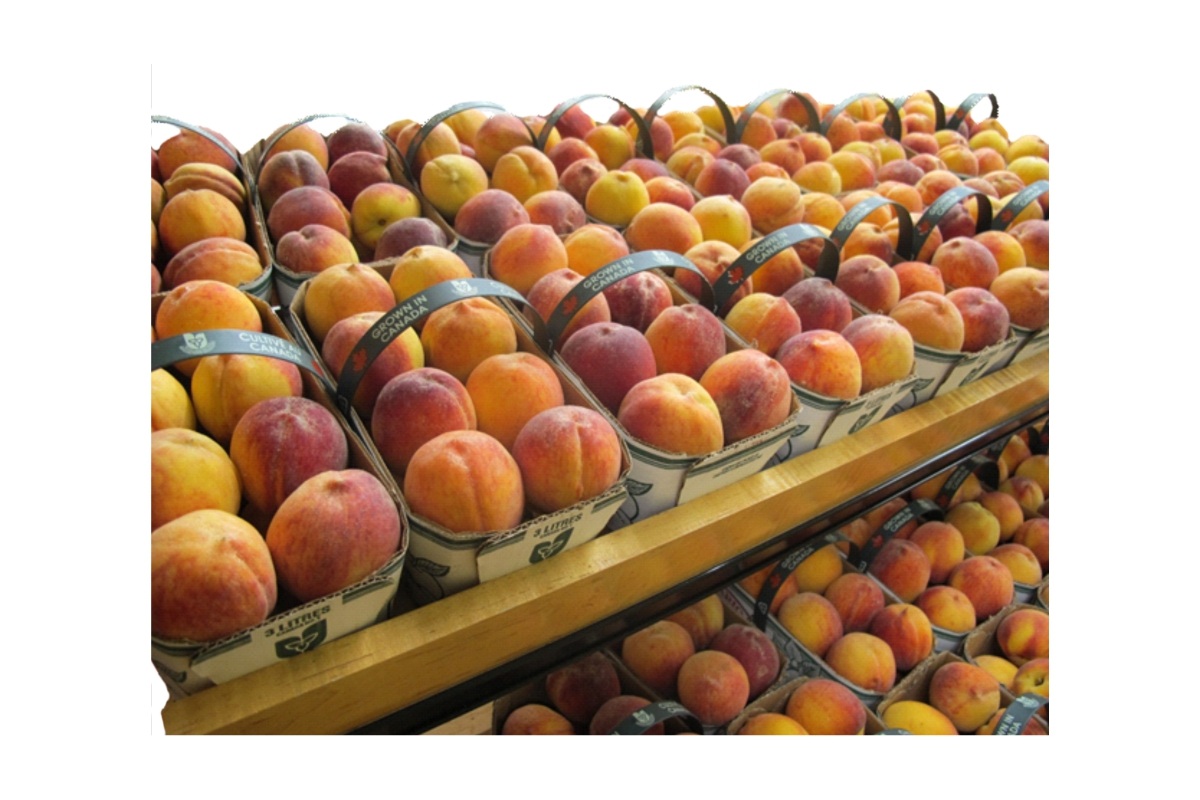 Concord Grapes. We offer the Concord (purple) juice and the Niagara (white) grape. We also offer 20L pails of Wiley's 100% pure Concord grape juice, pasteurized with no sugar or preservatives added. Order a pail to reserve it for yourself. We do offer smaller quantities fresh or frozen, while inventory lasts.
Apples is our fall season fruit. By the beginning of September, we will be getting bushels of apples in. Below is a list of apples we carry when in season.
Ambrosia

Cortland

Empire

Fuji

Gala

Ginger Gold

Golden Delicious

Harvest Beauty

Honey Crisp

Idared

Jersey Mac
Jonagold

McIntosh

Mutsu

Northern Spy

Paula Red

Red Delicious

Snow

Tolman Sweet
During the fall season we take orders for 20L apple cider, 15L apple sauce. Let us know what quantity you would like, and we will give you a call when it's ready to pick up.