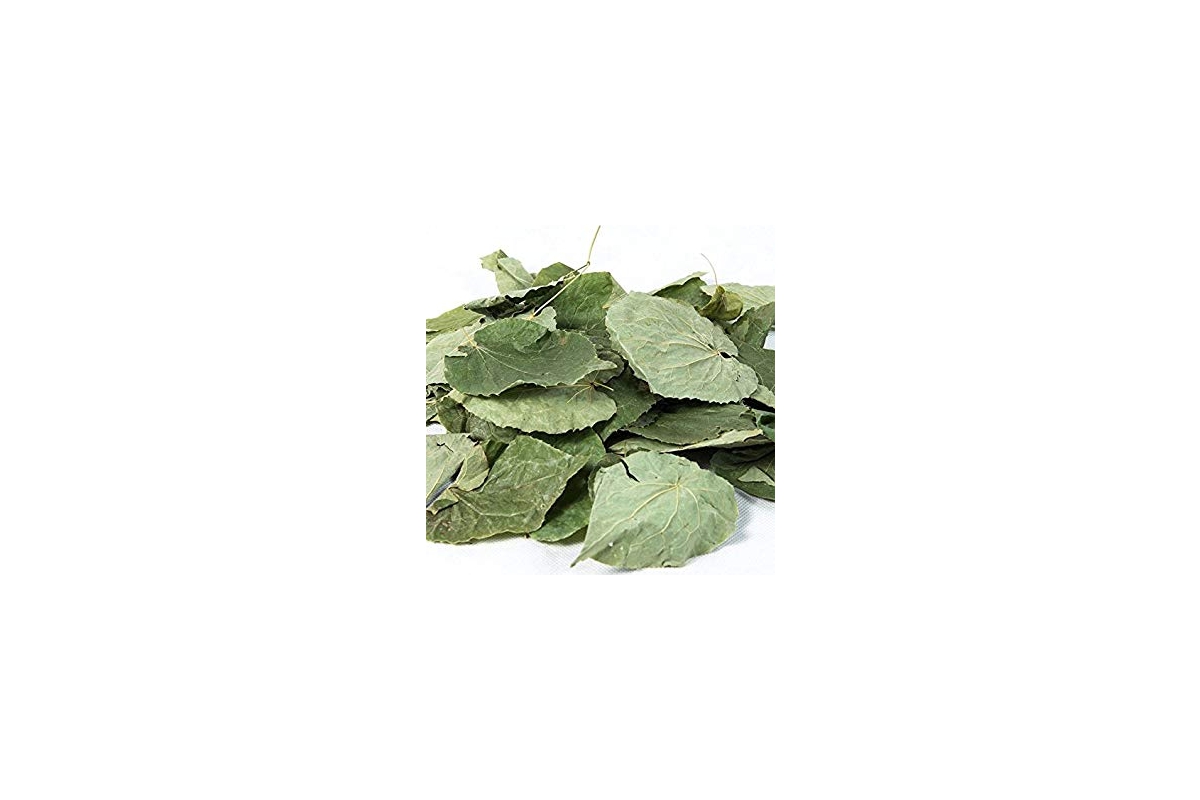 B&W Burdock Leaves
Package of 8 Burdock leaves.
Burdock has been used for centuries to treat a variety of ailments
A herbal remedy to treat burns. An acceptable alternative to conventional burn care.
B&W/burdock leaf dressing changes caused minimal or no pain; none of the burns became infected, and healing times averaged less than 14 days.